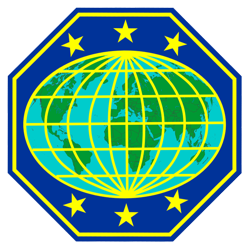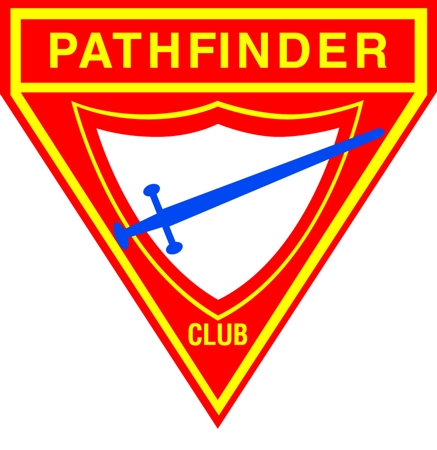 You'll find some handy resources listed here for you to use with your club and details of the honour badges created by and available via the British Union. 




PATHFINDER PASSPORT - purchase yours here for only £2.50 each.
Taking you through from Adventurers to Master Guide with all your events and training along the way!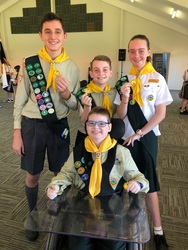 CHOCOLATE HONOUR REQUIREMENTS
Photo of Pathfinders in the South Queensland Conference, Australia, receiving their Chocolate Honour badges!






ADINKRA HONOUR REQUIREMENTS
ADINKRA HONOUR TEACHER NOTES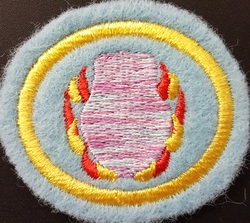 RAKU HONOUR REQUIREMENTS




PURCHASE THESE UNIQUE HONOUR BADGES HERE - only £1.00 each!




ADRA-UK Refugee Resettlement Honour - badges may be obtained from the local conferences.




USEFUL LINKS:
Wild Camping: Intro, Rules, Where and How.
Camping Safety: Camping & fires, carbon monoxide awareness etc.